700 Kenz P&P Complete Head:+1 Ferrea Valves,Kibblewhite HD Springs,Megacycle X2(SOLD)
SOLD
I am starting all over with my build so that is why this head is up for sale. This head is a bolt it on, tune, and go part....no waiting needed.
I got this head in April of 2008 and has around 50-75 hours on it, if that. I don't have a hour meter so not sure of exact time. It has one trip to LS for 2 days, St Anthony for a week, 2-4 single day trips to KP in Wyoming, and maybe 5-10 trips to Walden here in CO. The quad hasn't been ran for the past year and a half.
Everything has been clearanced on this head.
Comes as pictured minus cam gear mount.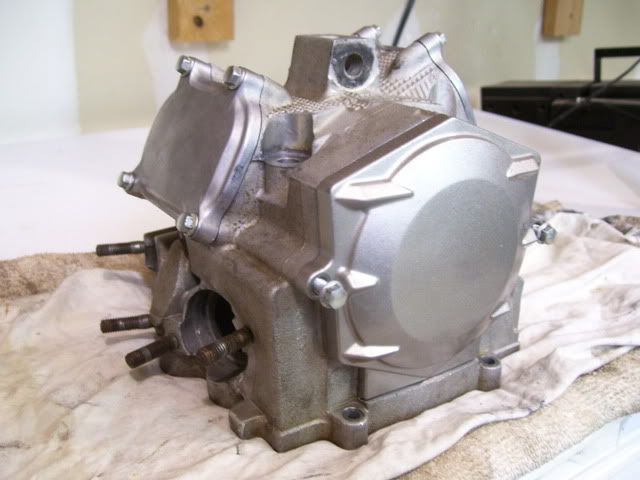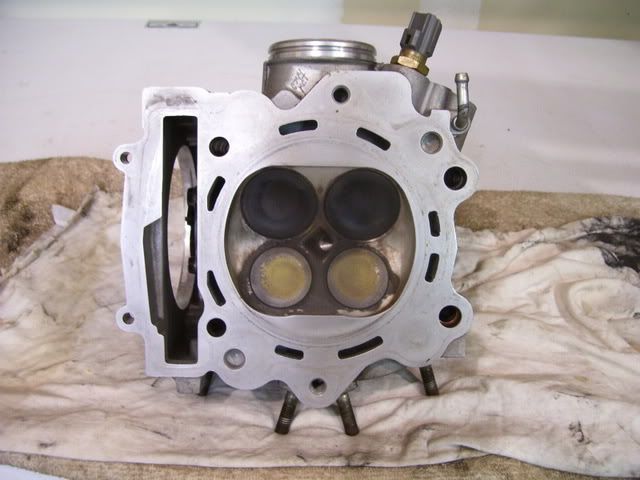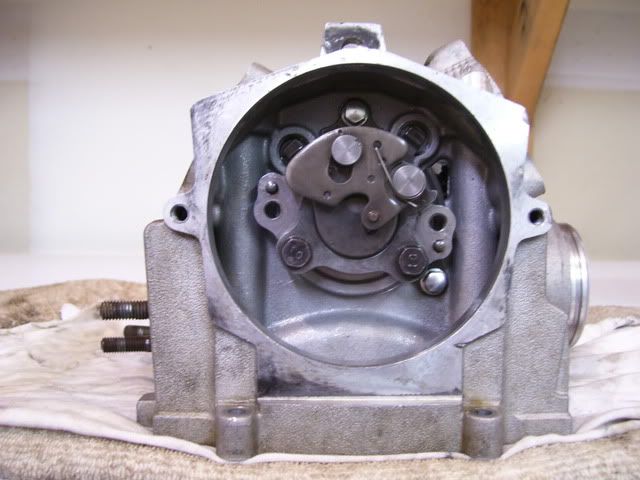 Intake Side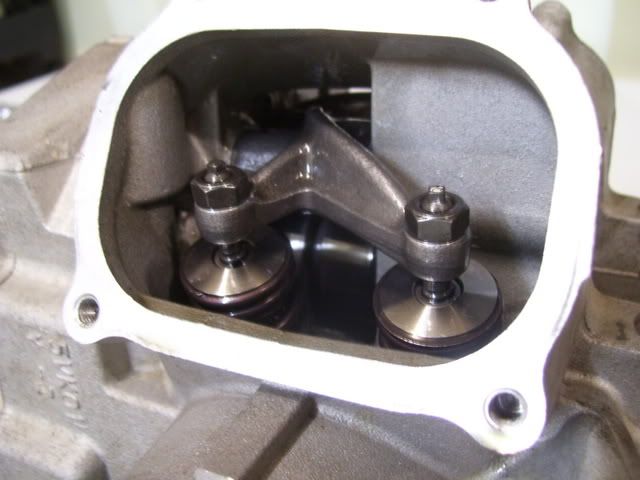 Exhaust Side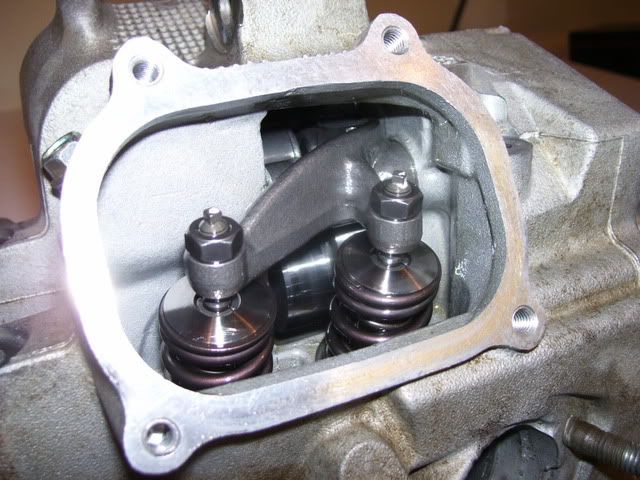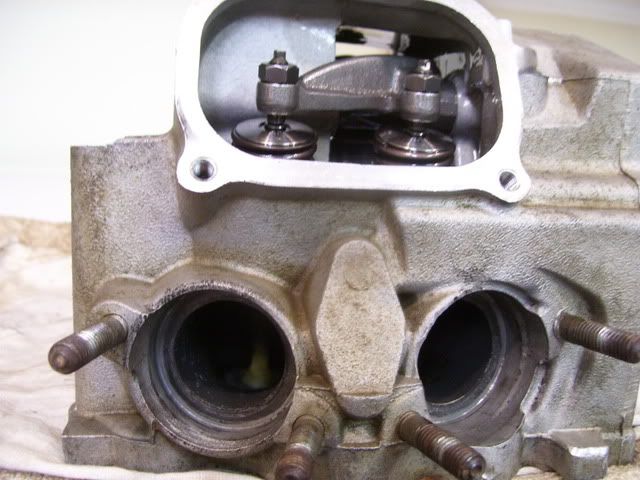 $749 shipped
Will trade for head core only (no internals) with covers.
$549 shipped with head core