·
I am smarter than you....
Discussion Starter
·
#1
·
i cant believe i finally got around to it, i made my quad actually look good. i just got done doing a two day frame up restoration on my quad. for those of you who remember his quad i am trying to style this like trinity727 did to his old 660 a long time ago on bt. i will post a pic of what it used to look like and what it looks like now.
here is what it looked like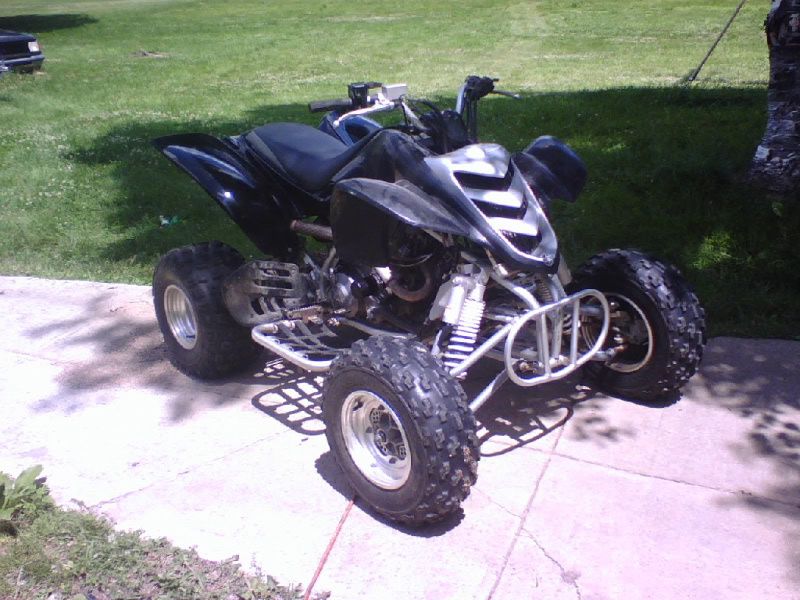 and here is what it looks like now, sorry for the close up pics but i forgot to take pics of it when i had it out, i had just put it away and barricaded it in with a pos suzsuki and a grizzly. i will get better pics of it tomorrow.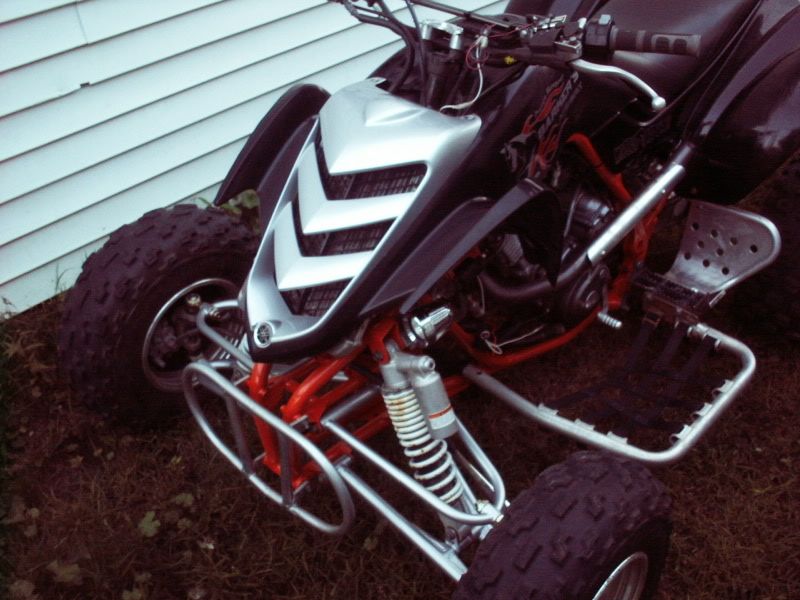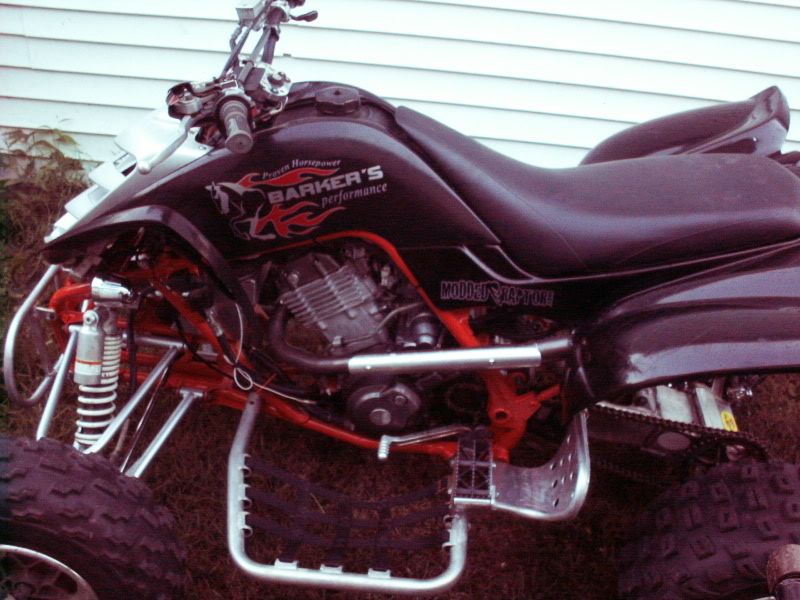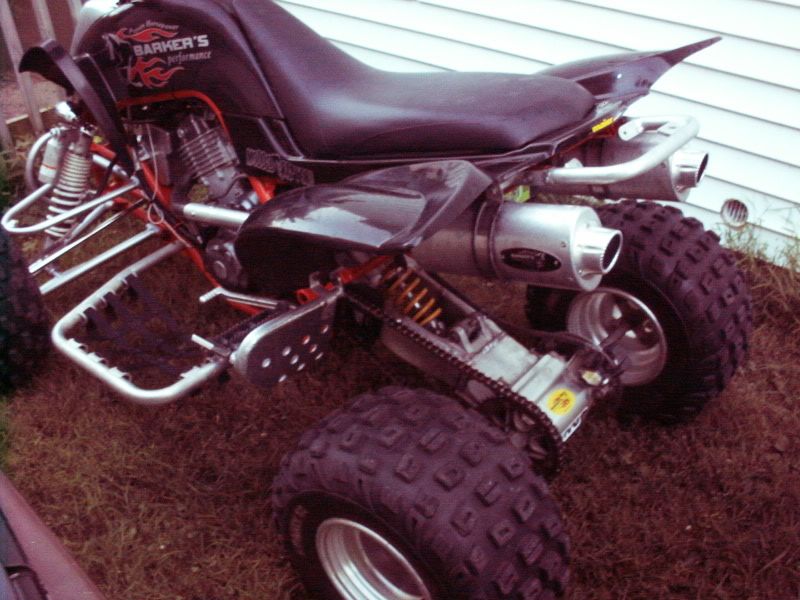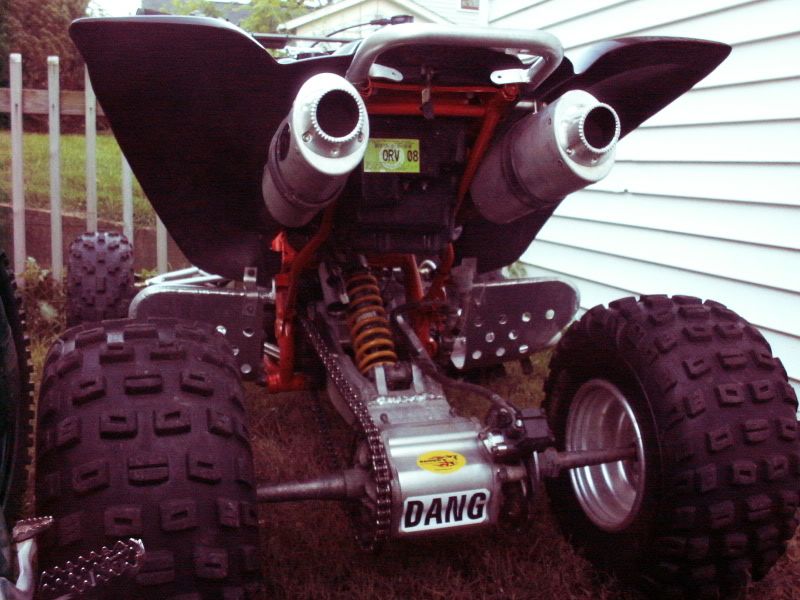 and this is the carnage i had created for my parents when i cam home on vacation, everyone i knew dropped off their machine to have me fix it. these are just the ones that havent been picked up yet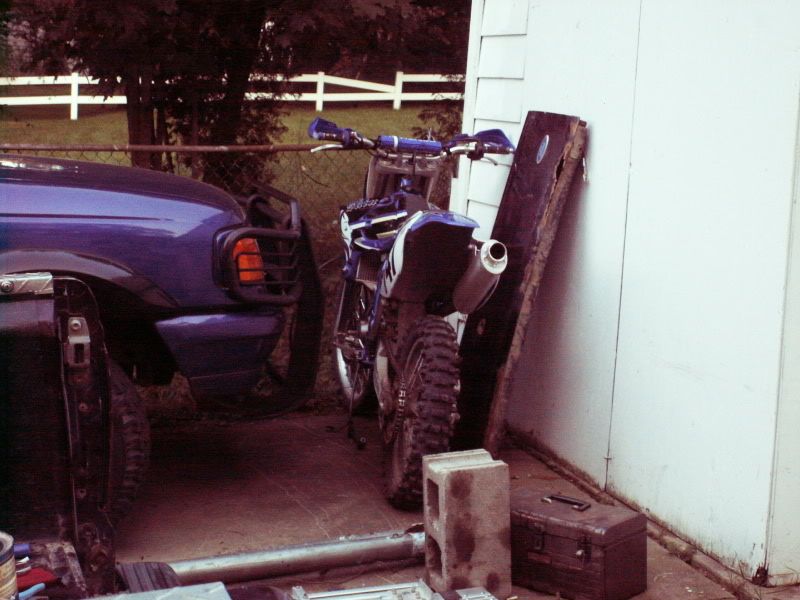 and my dog guarding the badass yamahas, along with the suzsuki trying to fit in with the cool crowd