So I am suprised this hasnt been started....This threead will be for people to post the weights of the different parts. We are all striving to have the lightest parts...
Do you think you have a great idea for lightening the bike up, post it up!!
I will start first of course.
I have an ebay special oversized radiator. Is it worth the extra weight? We are all spending hundreds of dollars to lose ounces at this point. I figured I would downsize back to the stock and check the weights of the 2.
This is a stock radiator empty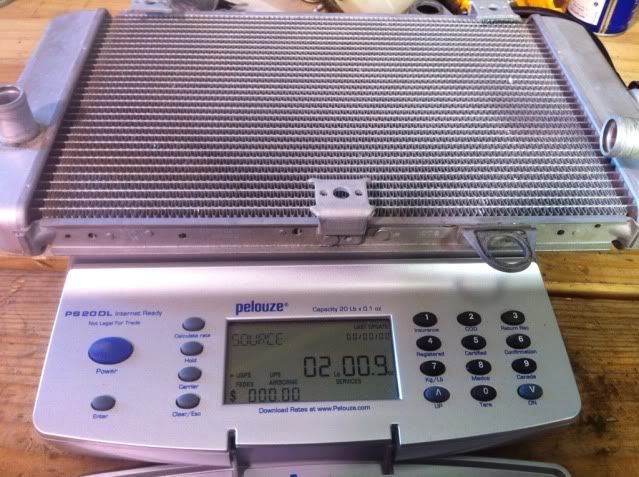 This is the ebay special empty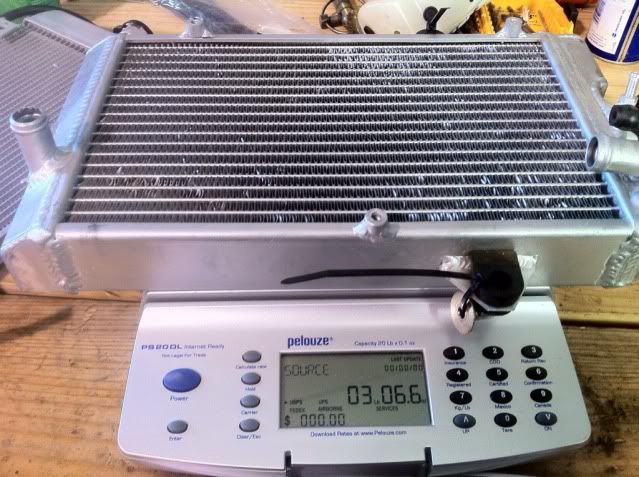 Stocker now filled with water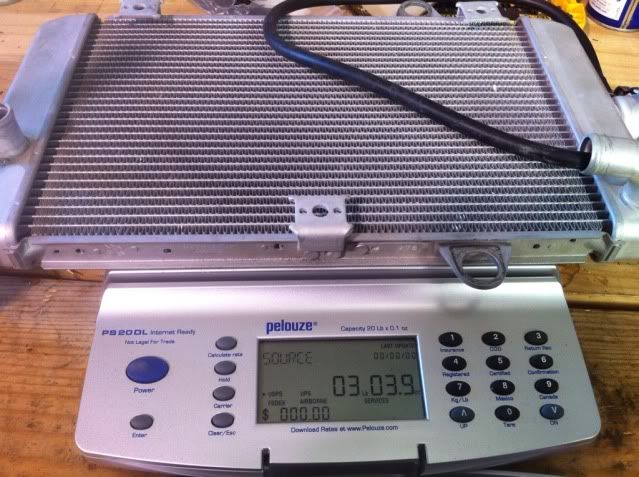 Ebay special Filled with water
Here is the new White Knuckle plastic intake tube
Old metal WK intake tube
:thumb: