Discussion Starter
·
#1
·
If you have a Mini' Truck or Full size truck post'em up.
This is where my truck was when i got it a little while back from my dad for $0.00.
Its a little better then when i got it but most of my time was spent on the motor getting it to run right. Its almost there.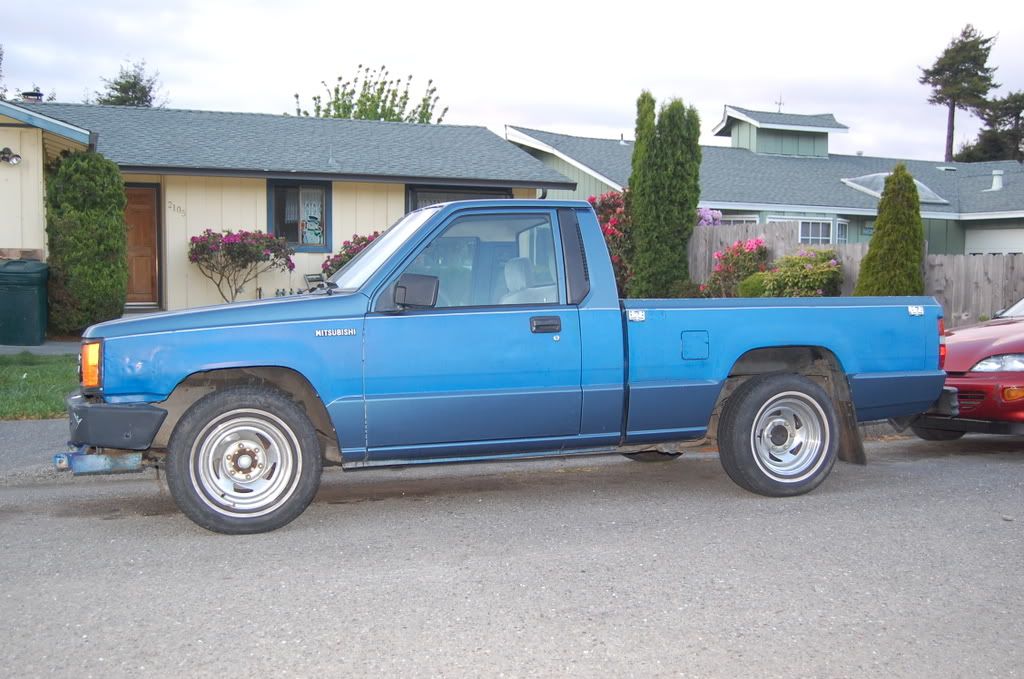 This is sort of what im going for.
Hope you guys post up your mini trucks.
Bessie7o7