I had several gift cards that I had to use and just picked up this helmet camera tonight. I have read the instructions and looked at all of the parts included with the camera but, the attachement(s) for the helmet camera looks alittle cheap. I have several questions for those of you that have one.
What have you found the best way to mount it to your helmet? Got Pics of how you mounted it? Where did you mount it? ie. top of visor, on the right or left side, top of your helmet?
Have you tried mounting it on different locations on your quad? Where?
Have you ever had the camera come off its mounting perch?
Any helpful tips would be great. I will shoot some videos and post them this weekend.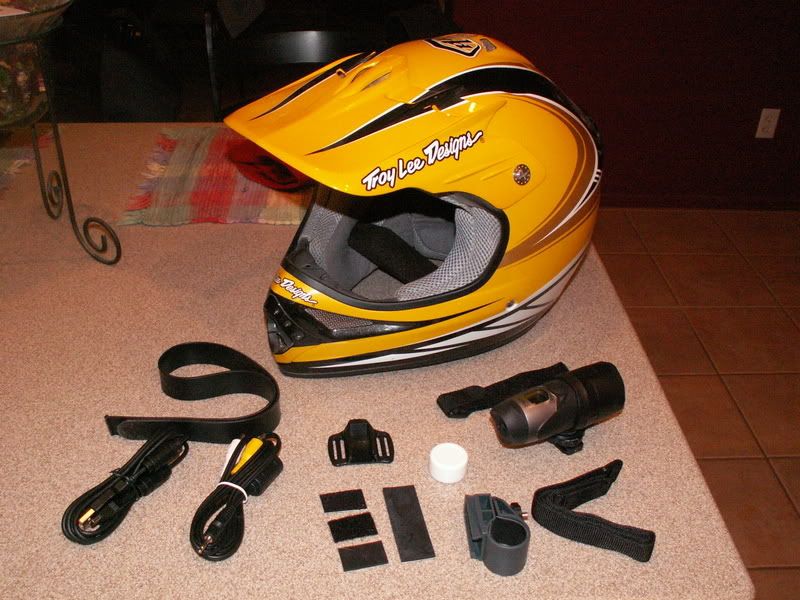 -Johnny