These parts came off an 2006 700.
Front Brake Lines- Had to get longer ones. Should come with banjo bolts and copper washers.
$45 shipped
Front Hubs. The bearings are ok but starting to feel slightly rough.
$40 shipped each or both for $70 shipped with new bearing kits
included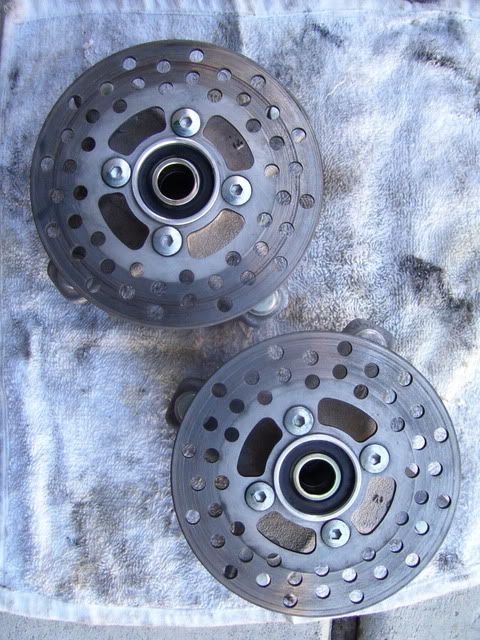 Rear Shock- The rear shock has been used lately with an extended swingarm so it is pretty "squishy". It could use a rebuild and Josh from Wiigstyle Racing is running a deal this month for shock rebuilds. You could have a custom shock for under $400, if pricing is the same. The rear has some rust at the bottom of the spring but if you take it to Wiigstyle then the spring will be replaced for your riding weight.
$60 shipped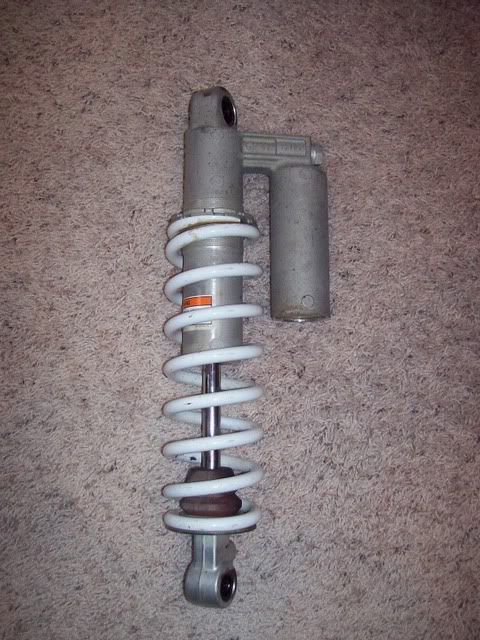 Stock Rear Rotor Brake Hub- good shape.
$10 shipped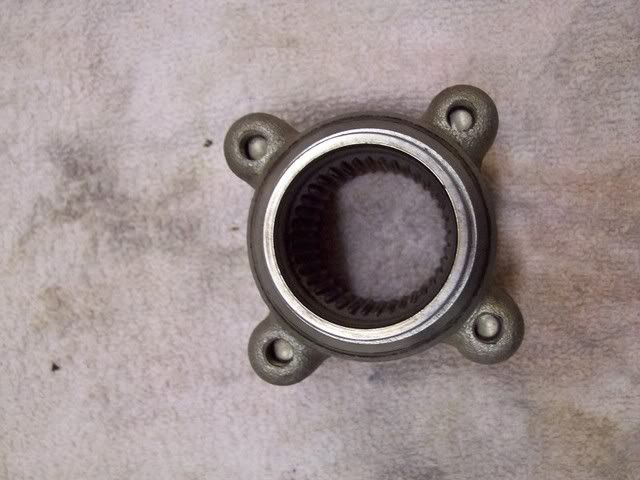 Stock Piston, Rings, Pin- Not sure on hours but rode for one season (10 trips)
$25 shipped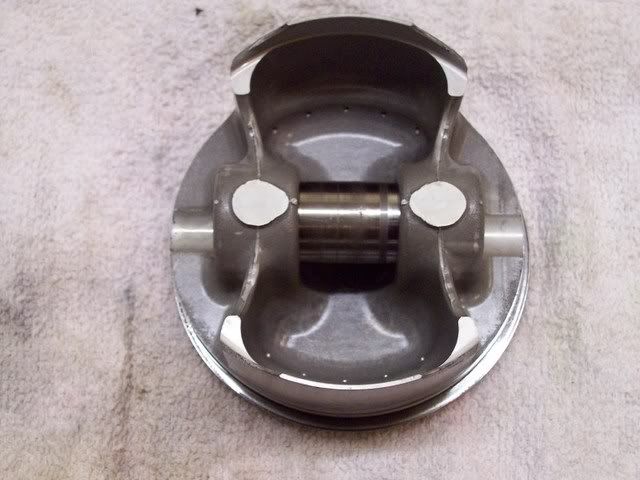 Fender Guards/Mount Brackets (2; left and right)- some use noticeable.
$10 shipped
Radiator Cover- no cracks.
FREE + shipping
Stock Valves and Springs- same amount of rides as piston
$10 shipped