I have a few aftermarket items I have no need for so id figure id get em posted up here, just PM me for details or questions, replying here works 2.
Curtis Sparks full system (less than 20 hrs)- $350 shipped SOLD!
Boysen Shockout Grip System- $120 Shipped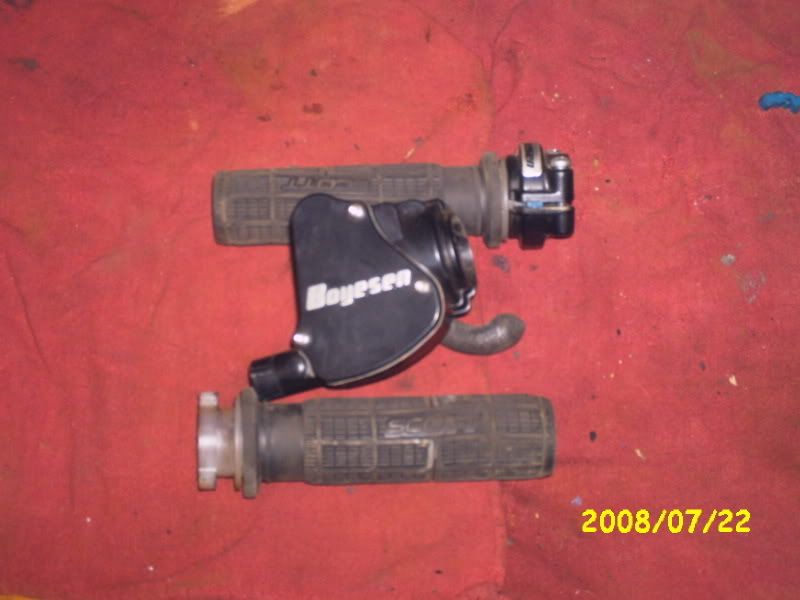 GT Thunder Raptor 700 link (NIB)- $100 shipped- Pending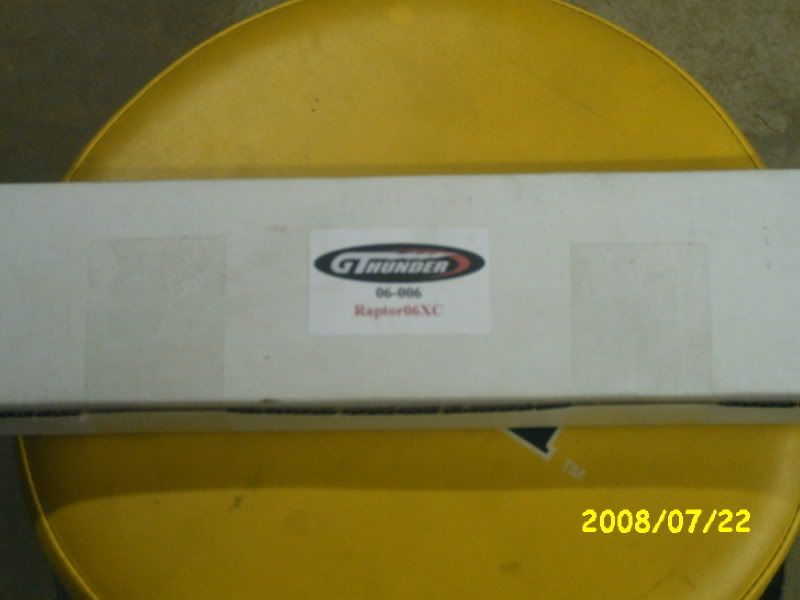 if anything else stands out that i dont need sometime ill post it up.
Thanks
BJ Naugle
RaptorRacer45