Directions from Phoenix
- Take I-17 North to Flagstaff, as you start to come into the city of Flagstaff you will see several freeway overpasses, take the I-40 East freeway to exit #... (this will by-pass all of the traffic going through downtown Flagstaff). When getting off of the freeway turn left (North) go over the freeway and turn right on Highway 89. This road will take you to the entrance of the Cinder's OHV (see map)
Here are a few things you should know about the Cinders:
There is NO water available, so make sure you pack in what you will need while you are there

You must be STREET LEGAL to ride on the main forrest roads (Read the signs that are posted throughout the Cinder's

It is usually dusty when riding at the Cinder's

Having paddle tires are a MUST if you plan on riding any of the big hills

To run up $100 Hill you will need to have a quad with some motor mods and paddles, just ask my son DEZERT RANGER

Pack it in, pack it out!!! Help keep this riding area open for everyone to enjoy. Clean up and pick up after yourself before you leave
Here are some GPS Coordinates of the popular hills at the Cinder's.
Entrance into the Cinder's Hills OHV N35 19' 42.5 W111 32' 40.6
$100 hill bottom N35 20.526 W111 27.509
Red Bowl N35 21.125 W111 28.656
Little Cinder Basin N35 20.020 W111 27.944
Pinnacle Crater N35 19.752 W111 28.959
THIS IS $100 HILL, AND YES IT'S THAT FREAKIN STEEP...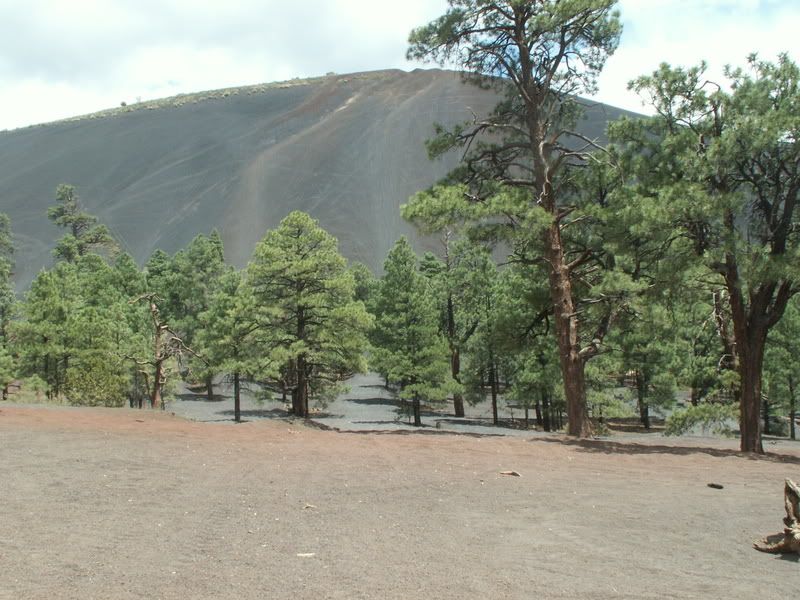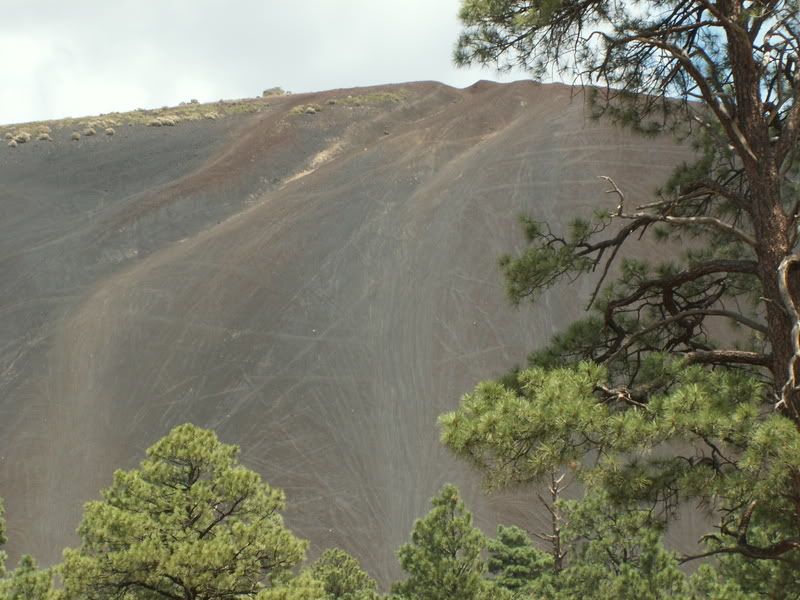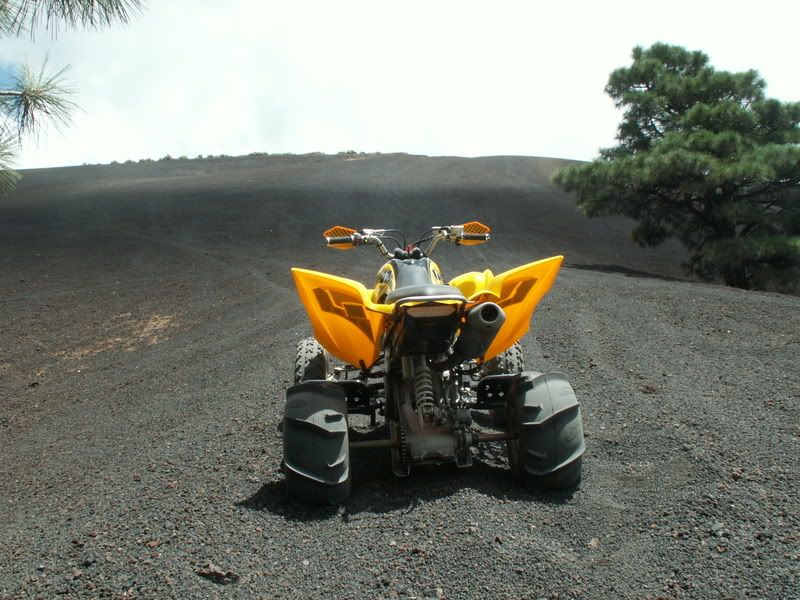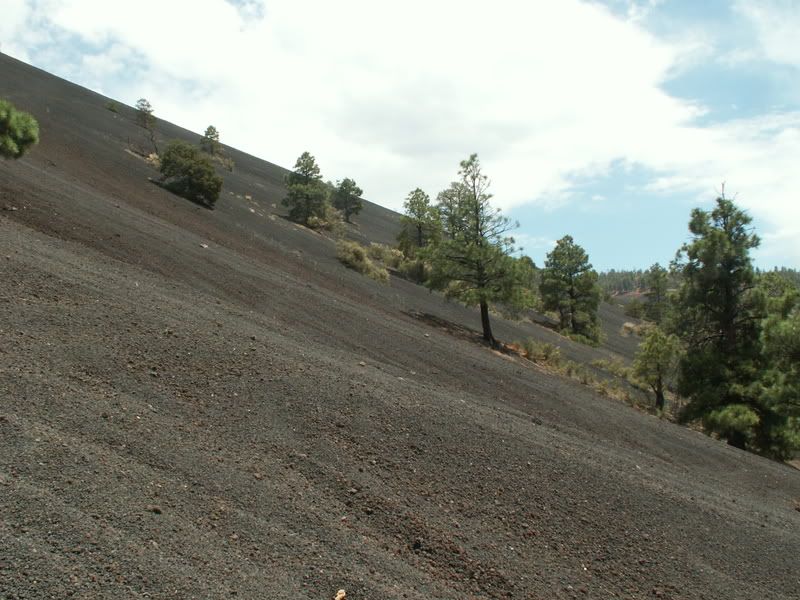 *** Thanks to HARDLUCKHERO for these GPS Coordinates